All gold jewellery from Isabel Bernard is made of 14 karat real gold. Only the best materials are good enough for her. Throughout the years the jewellery remains stylish, brilliant and retains its value.
But gold jewellery can become less radiant over time. This can be caused, among other things, by jewellery coming into contact with all kinds of objects and products. Wearing perfume, sleeping and showering with your jewellery and physically heavy work can damage your jewellery. 
Therefore it is important that you always maintain your gold jewellery. With the polishing cloth and the cleaning set of Isabel Bernard you can make sure that your gold jewellery will shine that little bit extra.
The polishing cloth and the cleaning set can be used for all gold jewellery. Whether you have a gold bracelet, earrings, necklace or ring. If your gold jewellery has become dull after wearing it for a long time, buy a cleaning cloth or set. That way you can always take care of your gold jewellery!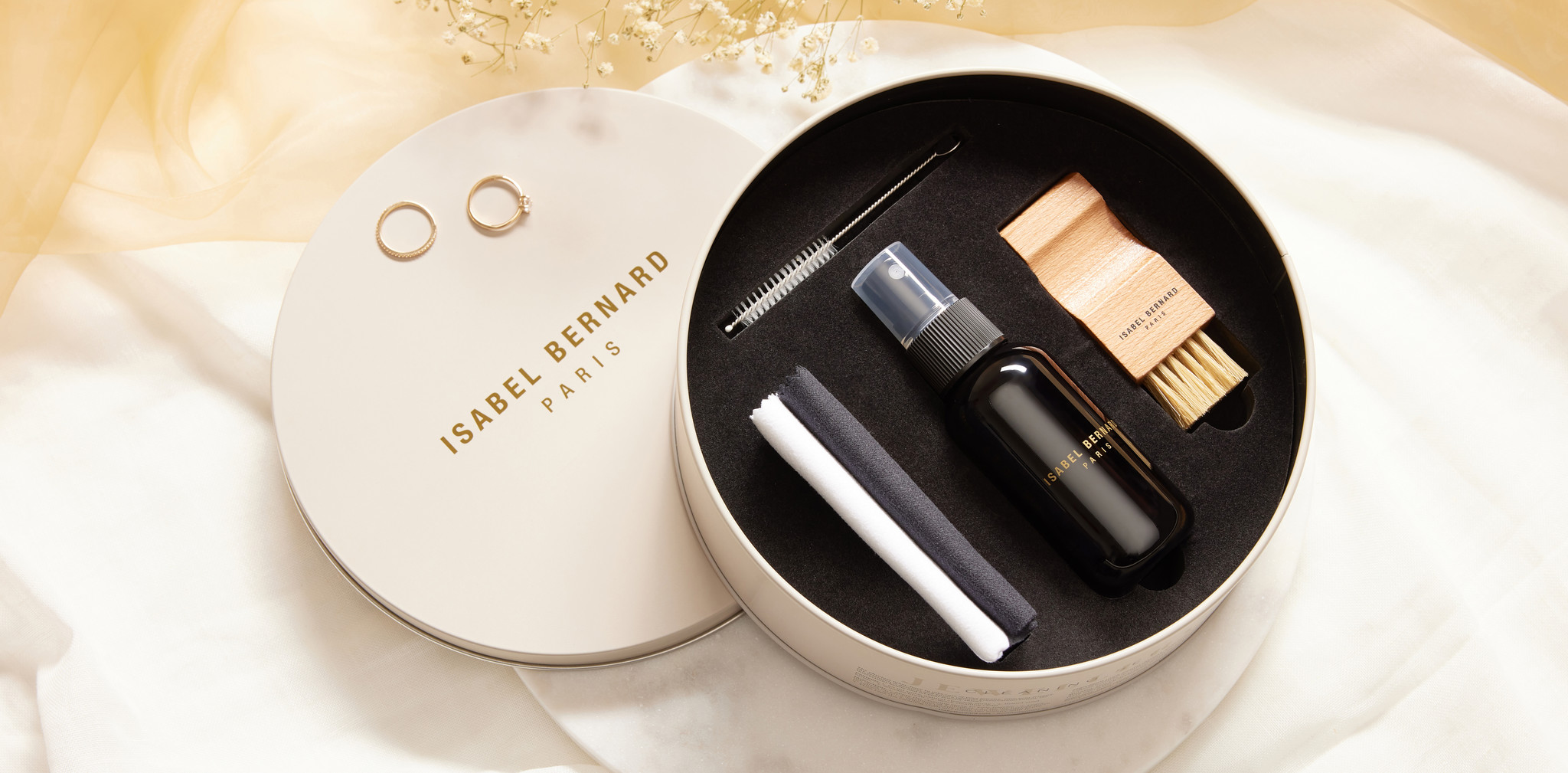 The 14 karat gold jewellery of Isabel Bernard is feminine, elegant and modern. The jewels are made of only the best materials, namely 14 karat real gold. The value of the jewellery will last for years. But of course they deserve enough attention! With the cleaning set from Isabel Bernard you can make sure your jewellery stays sparkling.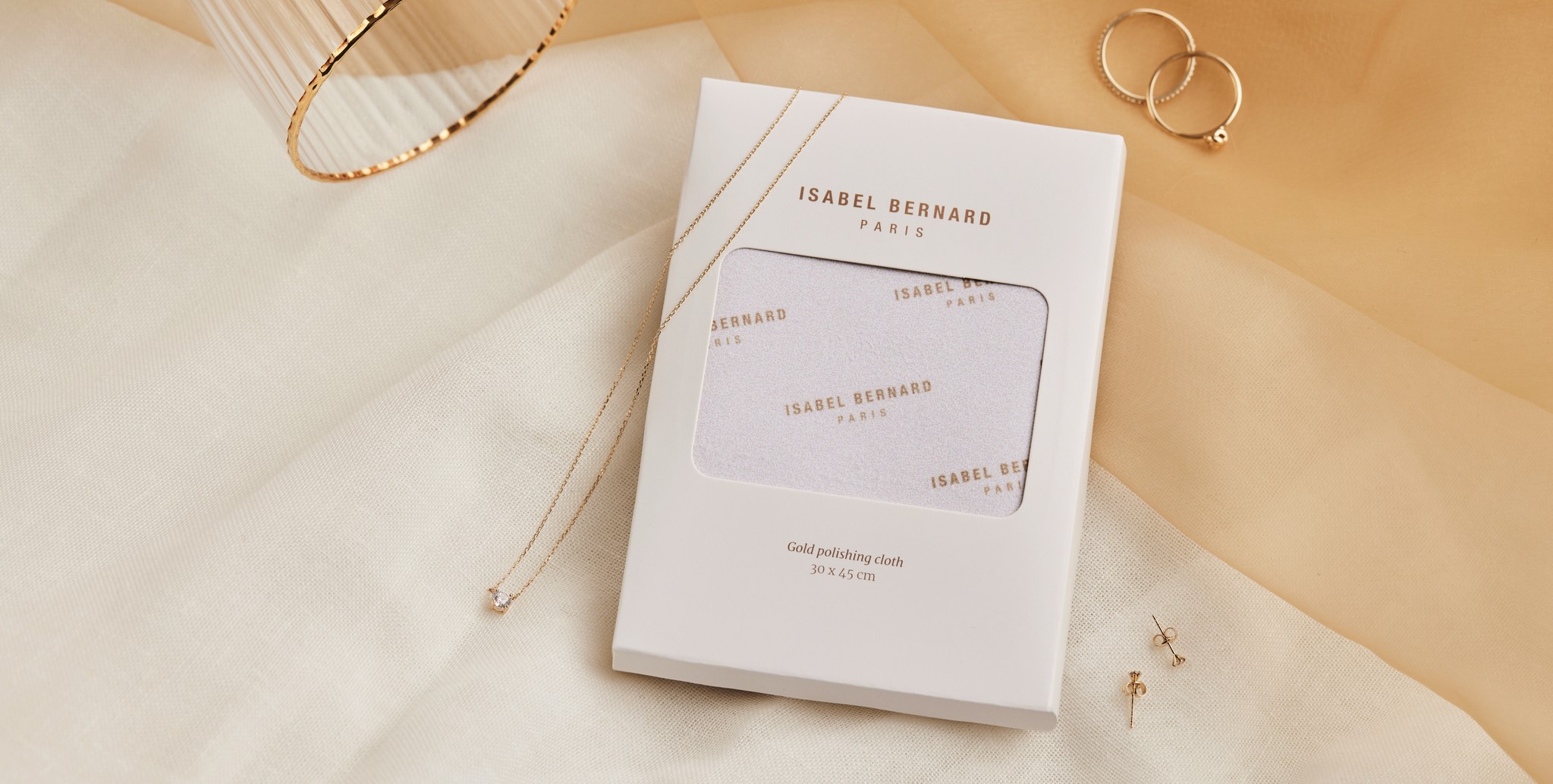 With the polishing cloth from Isabel Bernard you will always make your gold jewellery shine. You can easily put it in your bag or suitcase when you go away for the weekend. So you can always make sure that your jewellery is well maintained. 
You might want to check:
- Maintenance of leather bags
- Maintenance of leather shoes