At Isabel we also sell shoes. Most shoes are made of Italian calf leather. Only the best material is good enough for Isabel Bernard. Italian calf leather becomes more beautiful after wearing, but you should always make sure that you keep the shoes well maintained. In addition to calf leather, we also have shoes made of stretch suede. How can you best maintain the shoes? Below are a few tips to ensure that you enjoy your Isabel Bernard shoes for years to come.
Look out! There is a difference in type of leather. A distinction is made between crocodile leather and smooth leather. And we also made shoes from vegan stretch suede.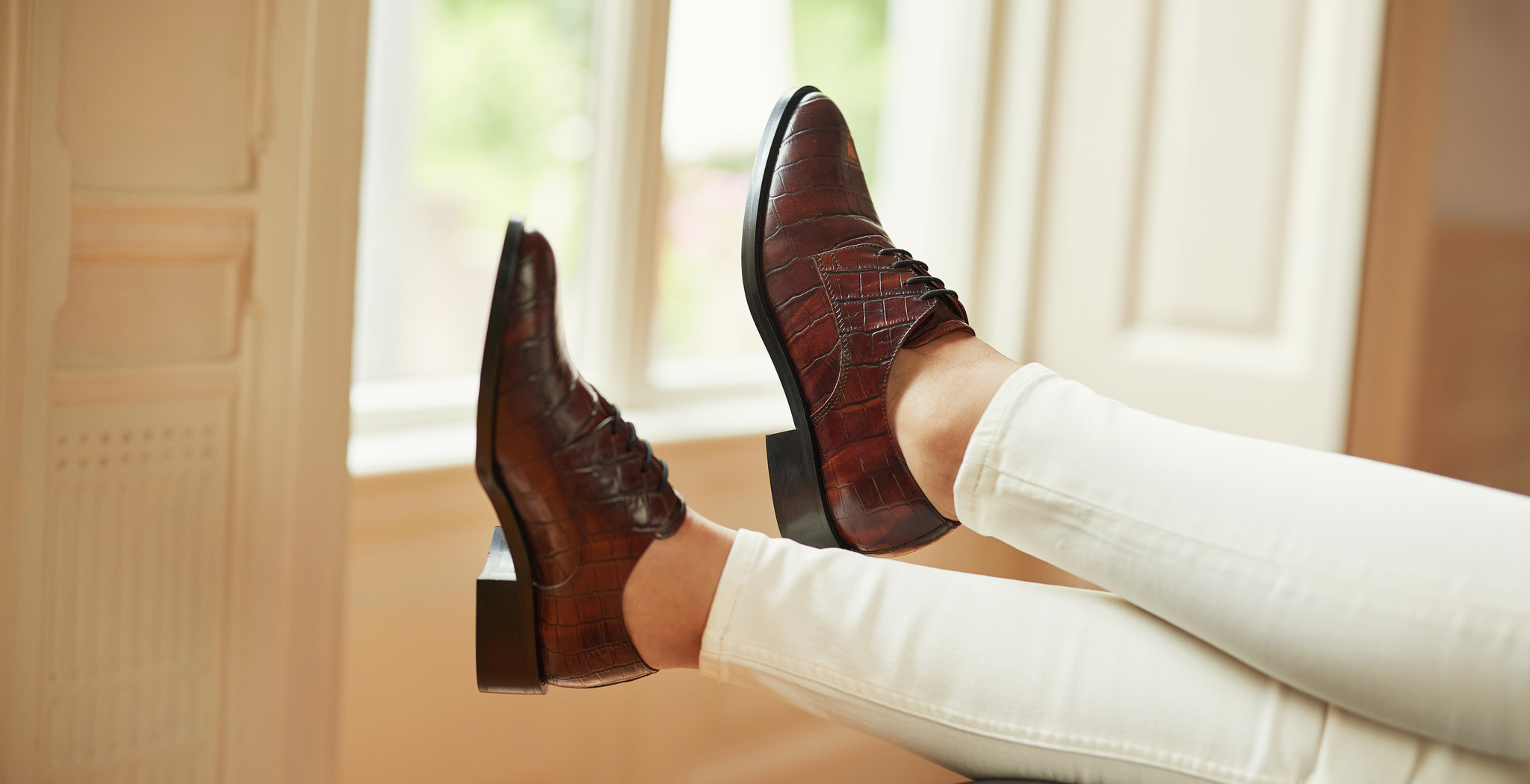 Croco leather
This material is generally low-maintenance, in case of external damage it is best to touch up with an opaque cream.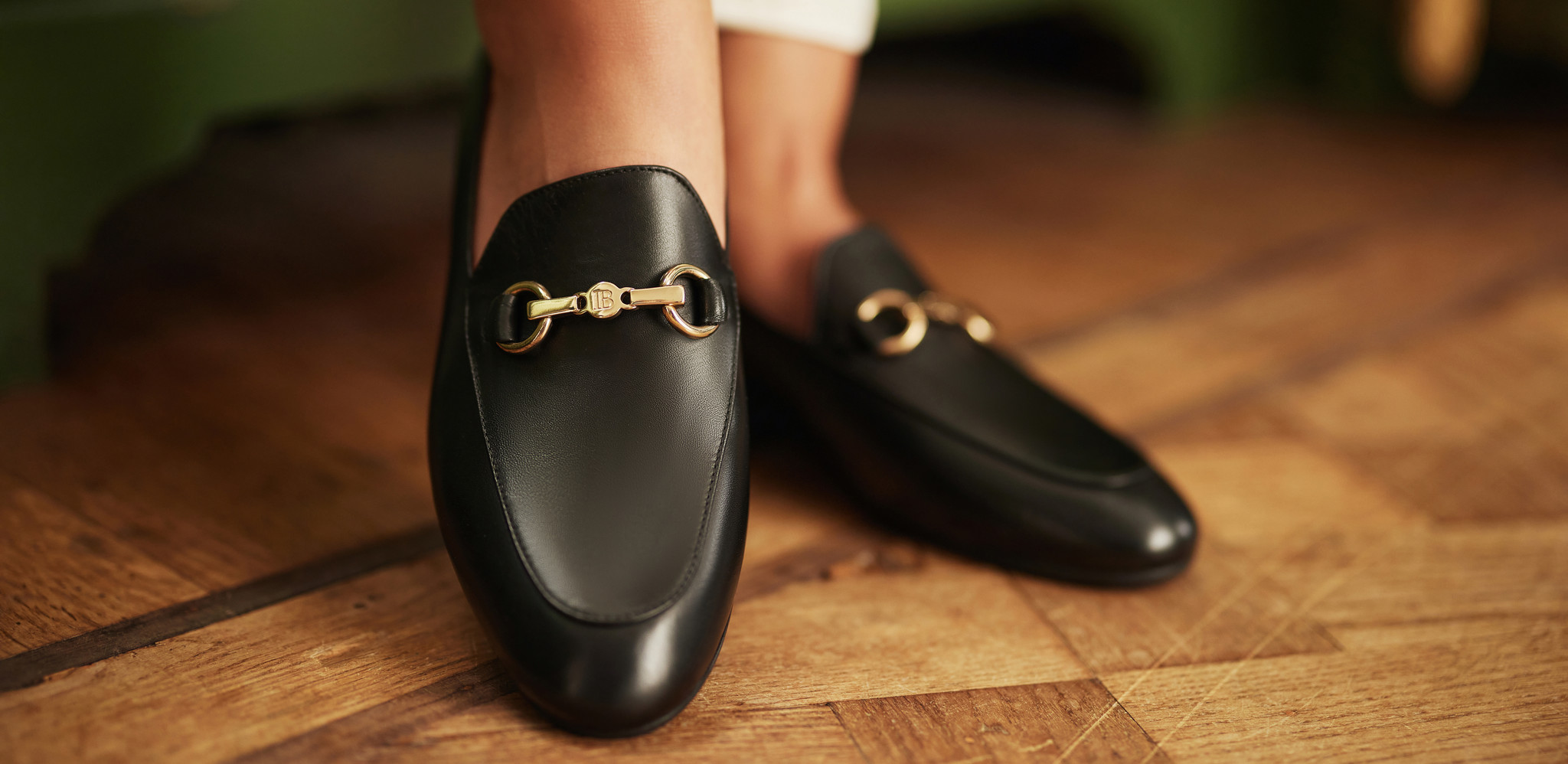 Smooth leather
Calfskin is a soft product that needs to be well maintained. Such smooth leather is best maintained with a colorless cream which should be applied with a dry clean cloth. After greasing the shoes, they should be rubbed with a clean polishing brush (a clean dry soft cloth is also possible but is less effective) to regain the shine. Such shoe polish is usually also sufficiently protected against moisture and (splash) water. Polishing with an opaque (=coloured) cream is often the solution if the shoes are older or if the leather is damaged from outside.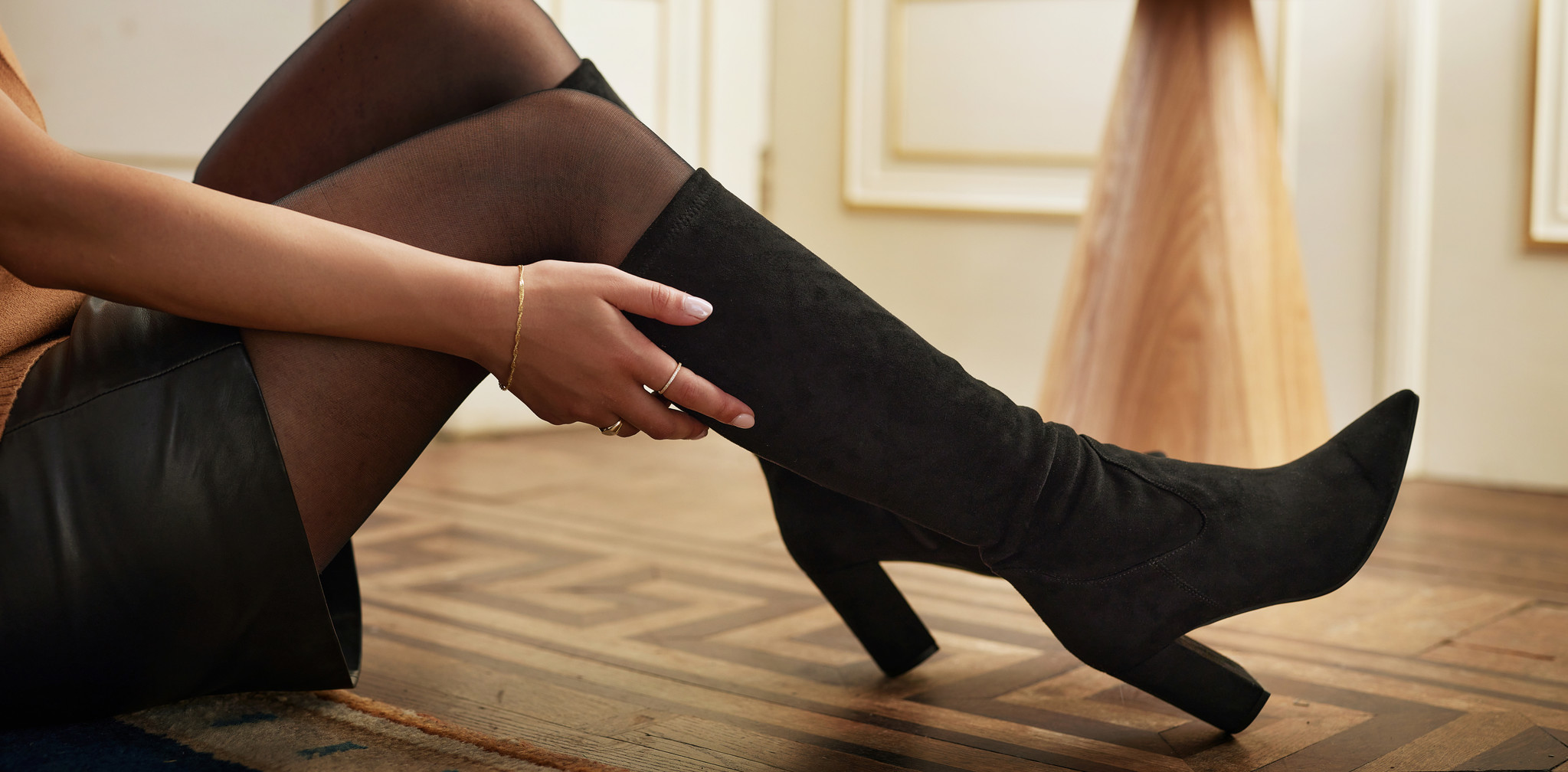 Stretch suède
Minimal maintenance required, if the articles become a little less solid in color, you can update it with a colored suede spray. This will only take place when the shoes have already had a decent amount of use. It can also be sprayed with a neutral protection spray.
You might want to check:
- Maintenance of gold jewellery
- Maintenance of leather bags