How to create the look of a Parisienne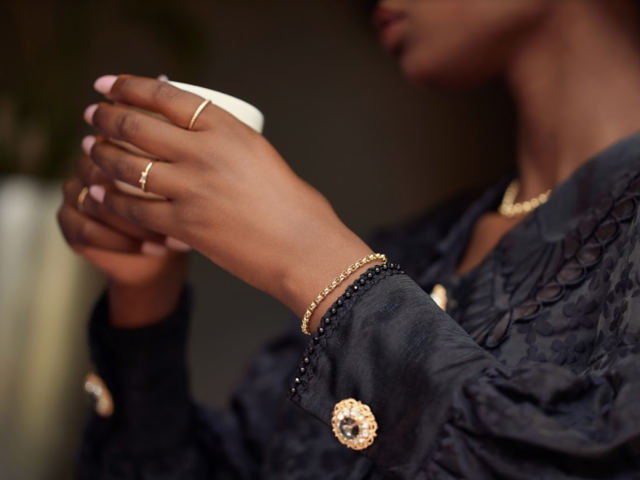 Paris is a city after my own heart and all of my creativity and inspiration is gained is this vibrant city. The Parisian style captures countless fashion hearts and is a favourite of many fashion lovers. Of course, you don't have to be French to go through life as a Parisienne, which is why I like to share how to create the look of a true Parisienne!
The Parisian style is elegant, stylish and sophisticated. This style has mostly neutral colours like black, grey, dark blue, beige and white. Bright colours and bold prints, on the other hand, are not something you will see often.
The right basics
Good basics are a real must for a Parisienne. Think of a white blouse here, for example. This item should definitely not be missing in the wardrobe of a Parisienne! A white blouse is always a good choice and can be worn and styled in many ways.
An (oversized) blazer is another must-have item. A blazer goes with almost everything and gives your outfit a casual and chic touch. Simple jeans are also common in Parisian style. Preferably without too many frills and with a straight leg.
Parisians like to combine wide items with somewhat tighter items. For example, choose loose-fitting trousers or a satin skirt and wear a fitted top with it. Throw an oversized blazer over it et voila, your outfit is complete!

Subtle accessories
Of course, just having the right pieces of clothing will not finish your look. A beautiful bag and a nice pair of shoes are also essential. Again, choose neutral colours so you can match them with everything. As for shoes, it is best to choose an elegant and classic pair such as loafers, pumps or slim-fit boots.
And how about a pair of chic sunglasses? Your Parisian look is not complete without this finishing touch. With the right pair of sunglasses, you can take any outfit to the next level and look like a true Parisienne!
Jewellery as a finishing touch
Jewellery completes your look. Make sure you keep your jewellery subtle and classic. Choose some of your favourite and most subtle jewellery that you can mix and match and add a subtle touch to your outfit.
Parisian style goes deeper than just your outfit. Feeling beautiful and confident are also very important for a Parisienne. So whatever you wear, choose items that make you feel good and confident. By radiating this, you will always look your best!