Isabel's tips for Black Friday 2023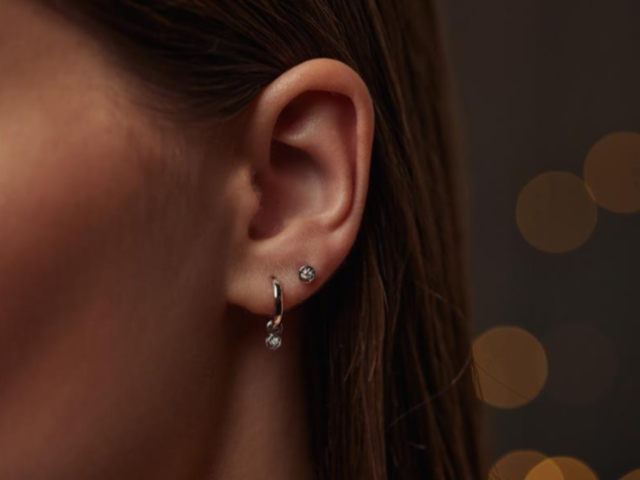 Black Friday, a phenomenon originating in the US, marks the day after Thanksgiving. It's the day when people flood the streets and online stores, hunting for the best holiday deals. Historically, it was the day when retailers saw their books go from red to black, signifying they started making a profit. This prompted massive discounts and promotions to boost sales. It's that very day when streets and online stores are brimming with shoppers looking for the best holiday deals.
The term 'Black Friday' was first coined in the 1960s in Philadelphia, referring to the massive traffic jams on the day following Thanksgiving. In the subsequent years, the term spread throughout the US, becoming synonymous with fantastic deals and discounts. Although this tradition has its roots in the US, its popularity has surged incredibly in Europe over the last years.
I'm transforming Black Friday from a single day to a dazzling week filled with irresistible offers and unique opportunities. Why limit yourself to just one day when you can savor the best deals all week? Dive into my world this week and get inspired by my special tips to gear up for Black Friday 2023.

Tip 1: Be prepared!
As you browse through my collections, each piece takes you to a world of elegance and beauty. Create a wishlist during these moments. By listing down your desires, you can shop more strategically and never miss a deal. And to ensure you're the first to know about our exclusive Black Friday offers, sign up for our newsletter. This way, you'll never miss a sparkling opportunity.
Tip 2: Quality over quantity
In a world where fast fashion often dominates, I invite you to choose a different path this Black Friday. Invest in timeless pieces that last not just years but generations. My jewelry, meticulously crafted from 14-carat gold, embodies durability and craftsmanship. Designed to shine a lifetime without losing their sparkle. Similarly, my bags, made from the finest calfskin, are a blend of elegance and resilience. They withstand the test of time and only get more beautiful with age.
Tip 3: The perfect style item
Whether you're buying a gift for yourself, an engagement ring for your partner, or a Christmas present for a loved one, each item should be special. An engagement ring, for instance, isn't just a ring; it symbolizes a promise, a shared future filled with love and adventure. But a holiday gift, whether a gold necklace, pearl bracelet, or handbag, carries a message. It says, "I know you, I value you, and I've thought about what truly suits you." Especially with jewelry, a very personal accessory, ensure you choose an item that perfectly complements the recipient.
Tip 4: Timing is crucial
Don't wait till the last moment for your purchase, especially during Black Friday. Items can sell out at lightning speed due to high demand, so it's wise to decide and buy early. And for those worried about choosing the wrong item: I've got you covered! Especially for the holidays, the return period has been extended to 60 days. This allows you to order your Christmas gifts without a hitch, knowing you have ample time to decide if it's the perfect gift.

Wintry Romance: The perfect moment for a proposal
The twinkling lights illuminating the streets, the chilly winter air tinting your cheeks, and the sound of cheerful music wafting through the air; the holidays carry a unique magic. It's a time for togetherness, for hot chocolate, and for sharing precious moments with loved ones.
Against this picturesque backdrop of wintry romance, what better time to get down on one knee and propose? The cold nights and warm hearts provide the perfect setting for your proposal. Be enchanted by my stunning collection of engagement rings that shine as brightly as the winter stars. And if you're unsure about the right ring size, fear not; we have a detailed size guide and a "How to" for selecting the perfect ring, supporting you at every step of this monumental decision.
Your golden opportunity awaits...
I believe every moment is a chance to shine. This Black Friday, I invite you to shine with me. Dive into a world of elegance, style, and timeless beauty; Tout est possible. Why hesitate? Your golden moment is waiting!