The prettiest gifts for Christmas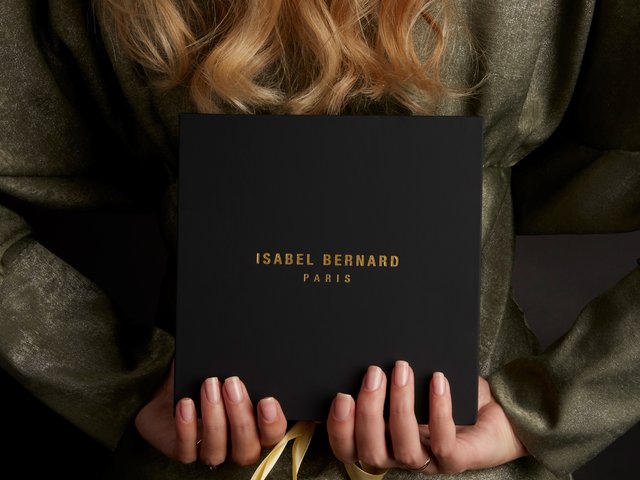 The holiday season is upon us and that means we are all off again to shop for the best Christmas presents. Sometimes, finding the perfect Christmas present can be quite a task. I will gladly help you on your way!
Hopefully, after reading my gift tips, you will find the perfect present for Christmas this year!
Personalised jewellery
Jewellery makes every woman happy, which also makes jewellery the perfect Christmas gift. Jewellery becomes even more fun when it has a personal touch. Initial jewellery is perfect for this! For example, give a beautiful necklace or bracelet with the recipient's initial or maybe even your own initial. That way, you give your Christmas present that little bit extra! The initials have a timeless design, so they can be combined with everything and suit every occasion.
Charms are also super fun to give as gifts this Christmas! Add one or more charms to a beautiful necklace and create a piece of jewellery with a special and unique meaning.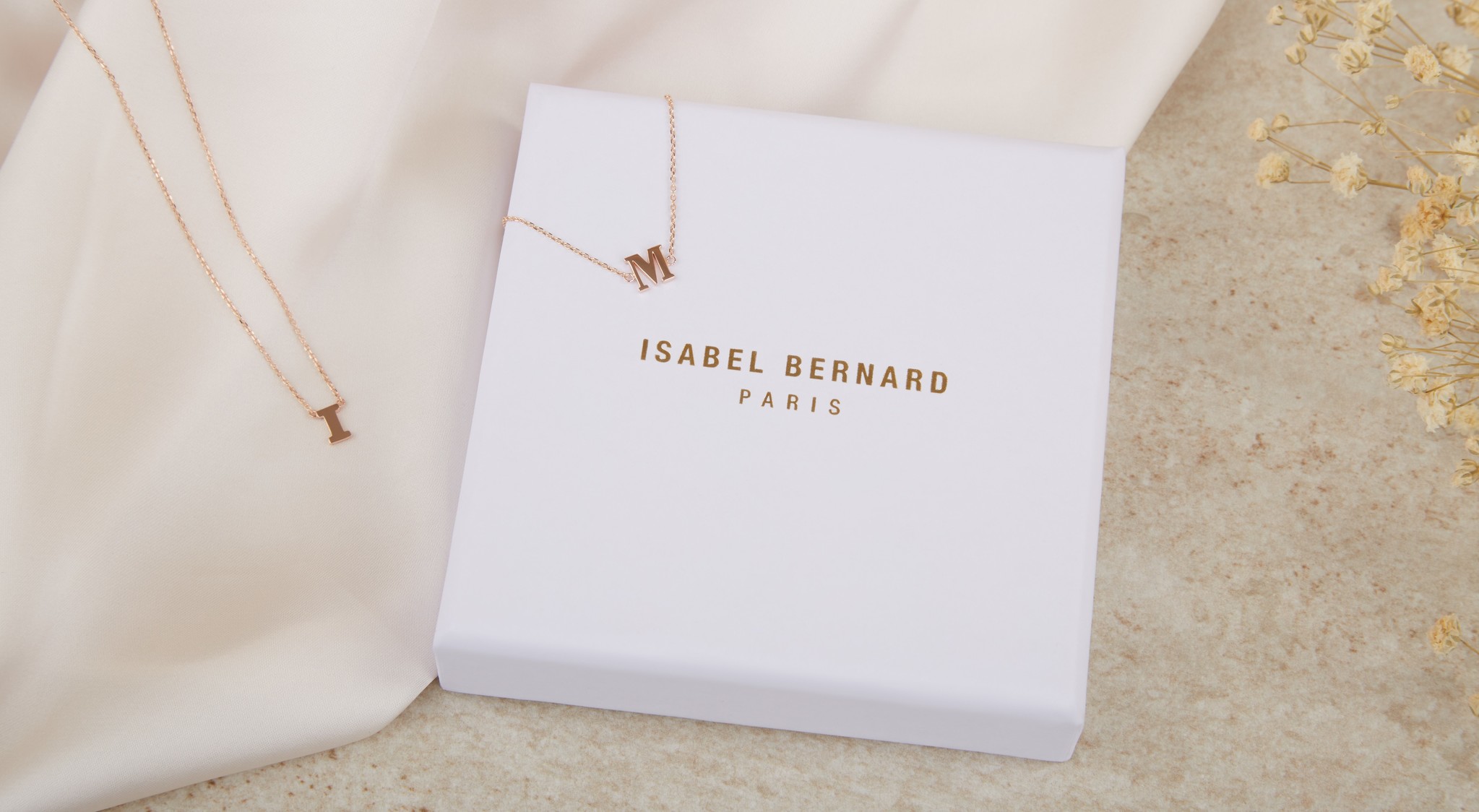 Diamond jewellery
Want to go all the way this Christmas? Then diamond jewellery might be the perfect gift! No woman can resist diamonds so you will definitely score points with this gift. Give a diamond jewellery gift in the form of a necklace, ring or a beautiful pair of earrings. If you choose a diamond ring, make sure you know the ring size of the gift recipient. Giving a diamond jewellery is guaranteed to bring a big smile!
Crossbody bag
Bags are also always well loved, and in my opinion, you can never have enough of them! Every woman is happy with a beautiful and delicate crossbody bag that can be worn for any occasion. A crossbody bag is a real must-have and completes any outfit! A bag of this size fits perfectly under the Christmas tree and is guaranteed to make the recipient very happy!
Giftset
Gift sets are perfect for gifting and therefore also a super nice Christmas present! By giving a gift set, you can provide someone with a complete look in no time. Whether you choose a gift set with the most beautiful jewellery or one with a bag and matching wallet, with this gift you are always right!
Which Christmas gifts do you like best? Or do you need some extra inspiration? Check out the jewellery and other items in my webshop and get inspired!